We are always at your service!
Your contact person at Lodige Process Technology
CEO
Jeff Raabe
Phone: +1 (859) 594-3640
jeffraabe(at)lodige-pt.com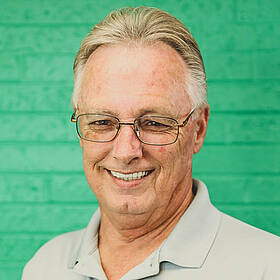 Replacement Parts Manager
Greg Glahn
Phone: +1 (859) 594-3640
gregglahn(at)lodige-pt.com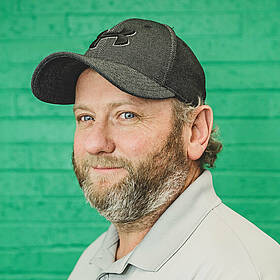 Service Technician
Jason Girdler
Phone: +1 (859) 594-3640
jasongirdler(at)lodige-pt.com
Lodige Process Technology Representatives
For Life Science (Pharmaceutical, Food, Cosmetic) applications within the USA
ModWave LLC
Mr. Par Almhem
1020 Monterey Blvd, Suite 2
Hermosa Beach, CA 90254
Phone: +1 (310) 918-6772
info(at)modwave.com
For Mixing, Reacting Technologies within the USA
(Chemical, Mineral, Plastics, Environmental, Building Materials, Metallurgy)
Mid Atlantic states
The Kahl Company
Mr. Jim Stetson
3526 Silverside Rd, #38
Wilmington, DE 19810
Phone: +1 (302) 478-8450
Midwestern States
Process Controls Corporation
Mr. John Shaffner
6519 Ferguson Street
Indianapolis, IN 46220
Phone: +1 (317) 259-1316
Toll-Free: +1 (800) 593-3569
info(at)processcontrolscorp.com
Southeastern and remaining states
Kroeger Process Equipment Sales
Mr. Charlie Kroeger
3136 Oliva Marie Lane
John's Island, SC  29455
Phone: +1 (843) 261-5370
Charlie(at)charleskroeger.com
Certificates & approvals
When fulfilling your requirements, we leave nothing to chance!
We are regularly certified by recognized German and international testing centers.