The Lödige customer service
Lodige Process Technology
Lodige Process Technology is your source for all replacement parts for Lödige equipment installed in North America. We can provide necessary replacement parts including chopper blades, chopper shafts, replacement ploughs, seal components, gaskets or drive assemblies. Our parent company in Germany maintains a complete data base of the 35,000 machines fabricated which allows us to supply parts with the exact specifications as originally manufactured.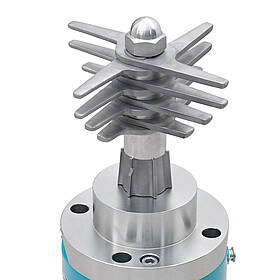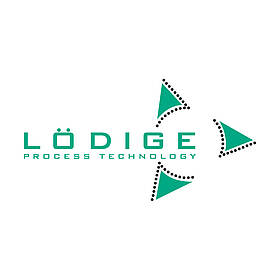 Papenmeier
In 1985 Papenmeier became part of the Lödige Group and now Lodige Process Technology provides spare parts and service for Papenmeier machinery (and Welex) within North America.  Whether it be cooling rings, seals, mixing tools/impellers or gaskets, we can assist with your needs.  Significant repair parts such as replacement drums, bowls and mixer shafts are available from Lodige Process Technology.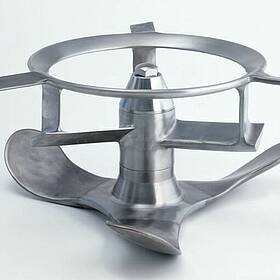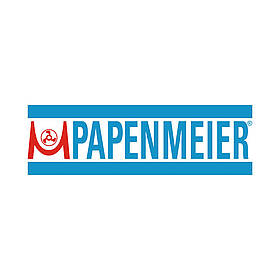 Littleford
Littleford (the past licensee of Gebrüder Lödige) machines are designed strictly based upon Lödige technology; so being former Littleford employees, we are experts with Littleford machines.
Our team has designed and sold Littleford mixers, developed specifications, analyzed applications, completed final inspections, commissioned, and provided replacement parts since 1978.
Let us provide the service and replacement parts for your Littleford mixer, including PVC  coolers.  Need help with your Littleford mixer?  You have come to the right place.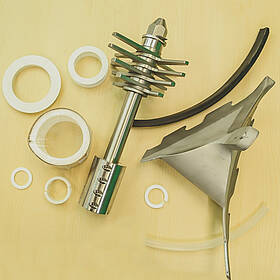 Draiswerke GmbH
In 2003, Lödige Process Technology acquired the mixing and reacting division of Draiswerke GmbH, Germany, including sales, service, pilot plant and engineering. This acquisition enables us to assist with Drais replacement parts for machines located in North America.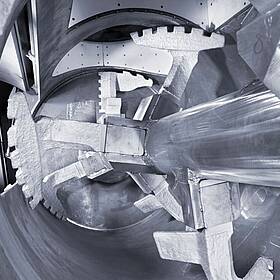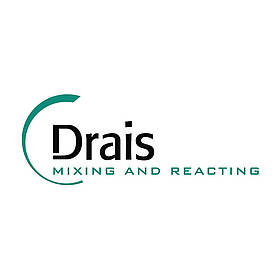 Service
Experienced Maintenance, Support, & Training
Lodige Process Technology offers years of experienced maintenance support with Ploughshare® processing equipment to the North American market. We can perform on-site maintenance or train your staff to accomplish these tasks. This readily available support is based in Florence, KY, to quickly respond to your needs. We understand and know the technology and machinery quite well as we have provided this technical service for many years. And, the vast knowledge and resources of our parent in Paderborn Germany is available too. What an impressive service team!
Process Development & Consulting
Many installed machines are either not fully utilized to their maximum capacity or been neglected over the years and require upgrade or replacement parts for their full optimization. Our staff can evaluate and understand the process and the machine, then offer suggestions and recommendations to enhance the performance of the machinery. Often too, bottlenecks in the processing line can be caused by other factors unrelated to the mixing equipment. We can determine the cause and suggest the most economical solution. We are currently providing this service for Lödige Process Technology and Littleford equipment within North America.
Reconditioning
As we know, equipment over time with heavy usage needs improvements, upgrades or complete reconditioning. Lodige Process Technology can accomplish this task for our customers. It is easy for us to perform various levels of machine reconditioning whether it be mechanical and/or electrical and even making modifications to the latest Lödige technology.
Simple Advice
Why not ask us? We are the most experienced team in North America when it comes to Ploughshare® technology and only a phone call away. Don't worry, unlike some companies and professions, our reasonable and sound advice is provided many times at no charge.
Certificates & approvals
When fulfilling your requirements, we leave nothing to chance!
We are regularly certified by recognized German and international testing centers.